Description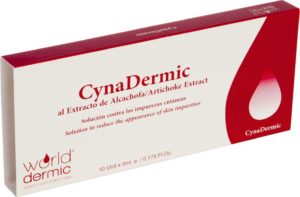 Artichoke
Extract of Artichoke (Cynara scolymus) has a lipolytic and purifying action.
The lipolytic action of Cynara scolymus occurs to promote the synthesis of the coenzymes NAD and NADP-NADH2-reducing NADPH2 involved in anabolic processes in adipose tissue and liver, are mainly used in the synthesis of fatty acids.
Its purifying action stimulates the lymphatic drainage system reducing excessive fluid retention in the tissues and reducing swelling and bloating.